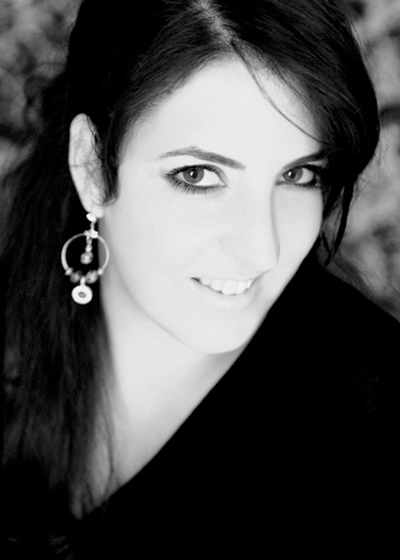 Senay GOKCEN
Editor-in-Chief
Fashion Designer
Trend Forecaster &
Design Consultant
FashionTrendsetter.com is an esteemed digital publication dedicated to delivering the latest fashion insights, precise color predictions, trend analysis, and fashion industry news.
We provide up-to-date fashion information meticulously curated from distinguished trade fairs, prominent fashion brands, trend reports, and fashion forecasts.
Fashion Trendsetter is a Design & Trend Office Founded in 2003 by Fashion & Textile Designer Mrs. Senay Gokcen. Since its launch on November 18, 2004, Fashion Trendsetter has remained dedicated to being the ultimate resource for all things related to "Fashion and Color Trends." We differentiate ourselves by offering our valuable online services completely free of charge, setting us apart from other trend offices in the industry.
With a strong focus on publishing the finest color and fashion trend sources available on the internet, our primary goal is to inspire our readers through our exclusive and carefully prepared color and trend directions for each season.
Additionally, Fashion Trendsetter serves as a captivating platform for emerging designers to showcase their innovative ideas in contemporary fashion and jewelry designs, further enhancing our diverse and dynamic fashion community.